Andrew's sister got married a couple of weeks ago - these are a few pix from the wedding. It was such a beautiful day, couldn't have been more perfect.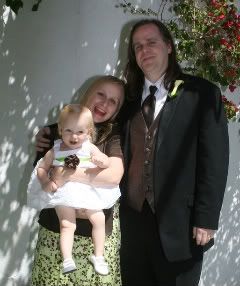 I'm thinking somebody must've said something funny just before this pic.


Fresh breath is an important matter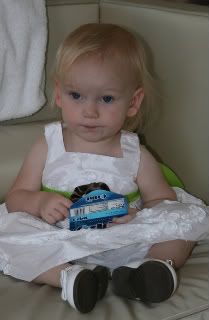 A lady always knows when to get her beauty rest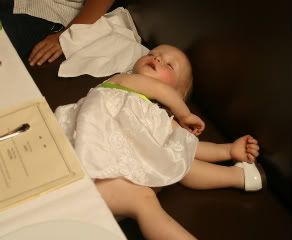 Our little Ringlein family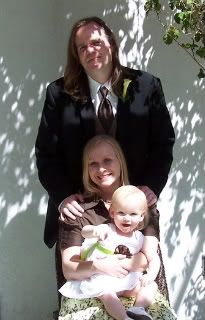 The day is done...